Skip to end of metadata
Go to start of metadata
Archives
You are using phpFox version earlier than 4.6.0? Please refer instruction for this article here.
To change your site's favicon, which is used to associate with your website when being parsed by external sites or programs, is easy to do in our new theme manager. Another way to describe the favicon is, it's the tiny icon you see in the browser tab and most sites have a special one made to match their logo. The size is normally 16 x 16.
Click Appearance > Themes


You'll see screenshots of various themes that you've installed to the right. Click the one you want to add the favicon for. Please note not to use the default bootstrap and material theme. Instead, make a theme based on Bootstrap and Material and edit that instead.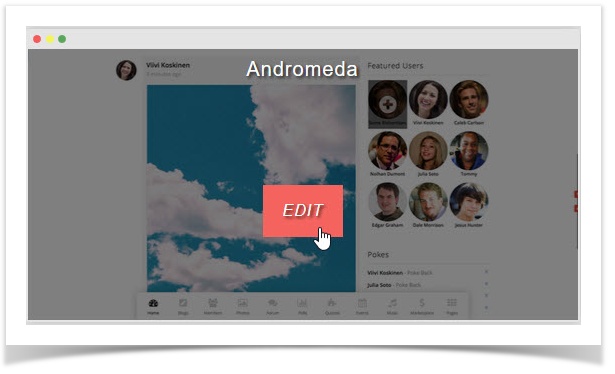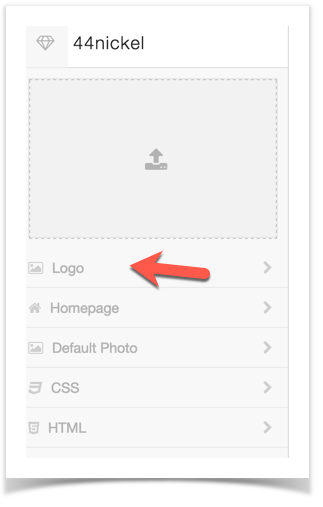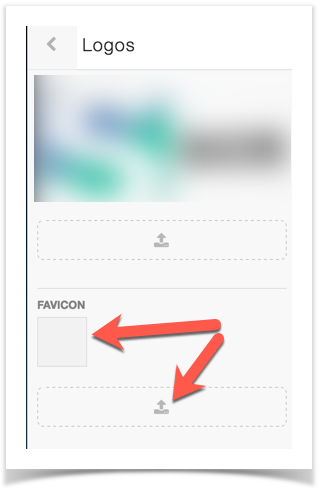 There are tons of favicon generators online, here is the current top pick from Google
Once you have added your favicon, you will need to site's cache from
You will also need to fully clear your browser cache.