Skip to end of metadata
Go to start of metadata
Release Date: Aug 14, 2023
What's new
We're excited to introduce MetaFox version 5.1.4, packed with new features, enhancements, and bug fixes that aim to elevate your social networking experience. In this release, we've focused on improving user engagement, expanding administrative capabilities, enhancing payment workflows, and optimizing overall performance. Let's delve into the details:
Features and Enhancements
Support for Sponsor Items
We're introducing support for sponsor items across all apps. Now you can seamlessly incorporate sponsor content, enhancing user interaction while opening up new opportunities for collaboration.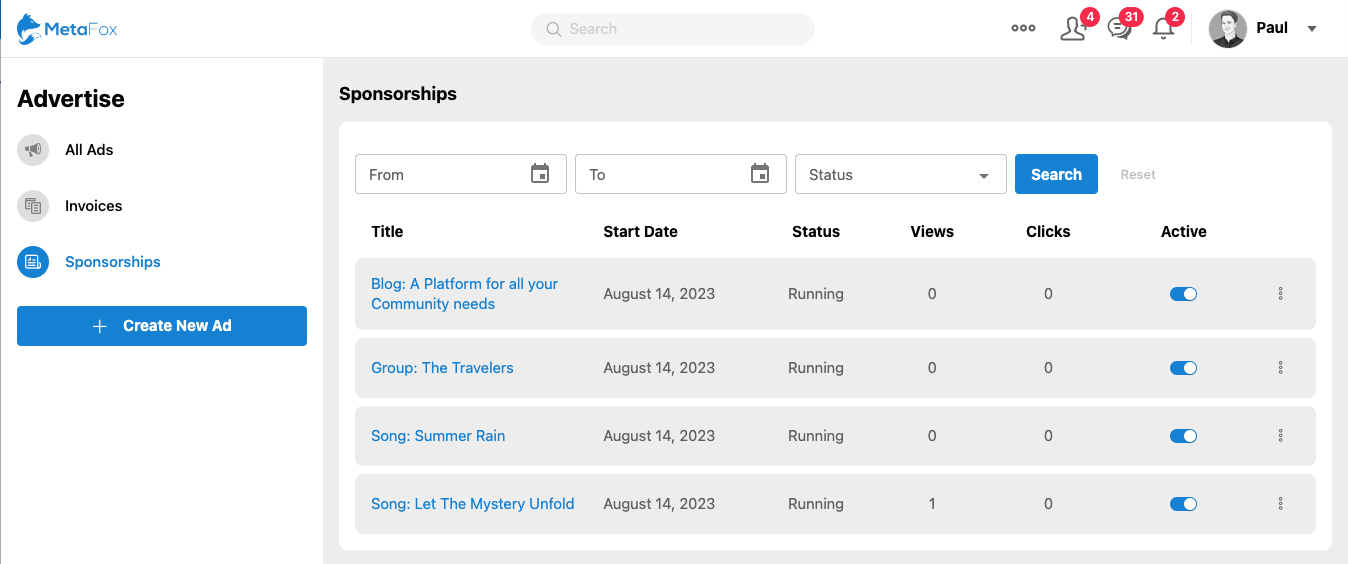 Invite Code on Signup
Streamline the onboarding process with the ability to enter an invite code during signup. This feature enables a smoother user journey and reinforces user connections right from the start.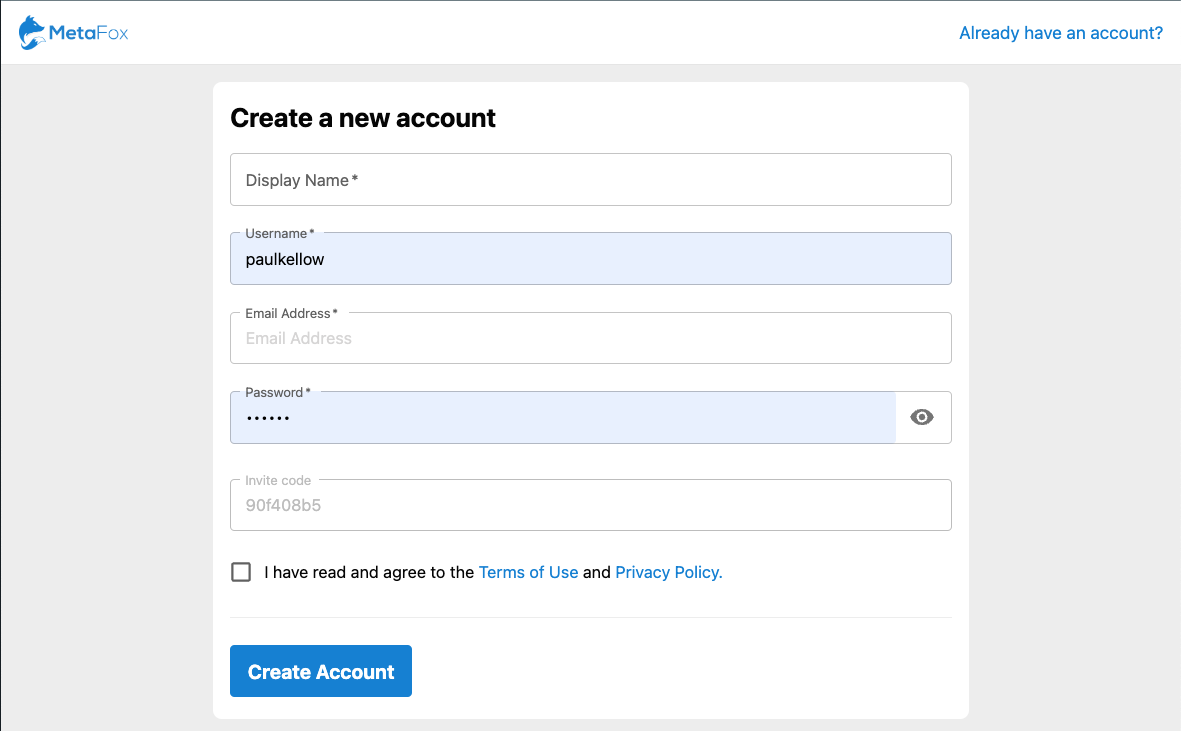 Enhanced Member Management with Tab Layout
We've reorganized the layout into multiple tabs in the Edit Member page, simplifying member management and providing intuitive access to essential functions.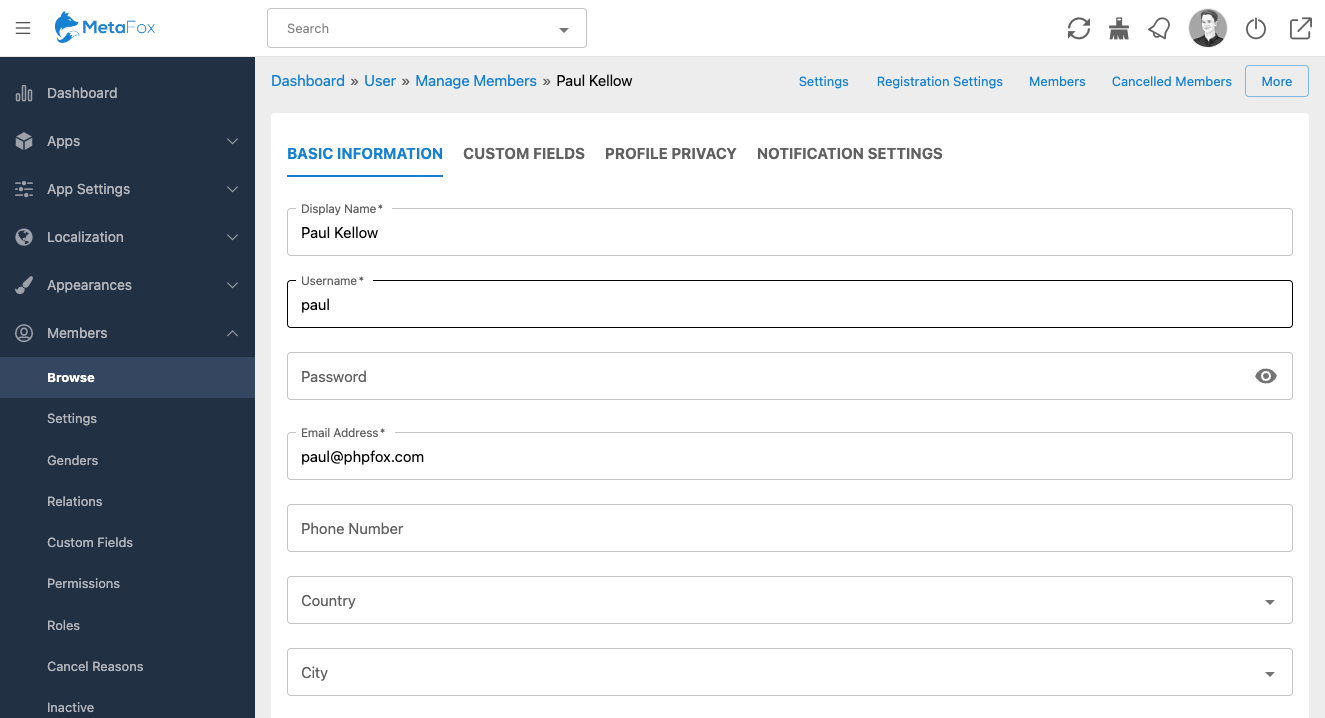 French Language Package
Introducing a new language option! The addition of the French language package further enhances accessibility and user engagement.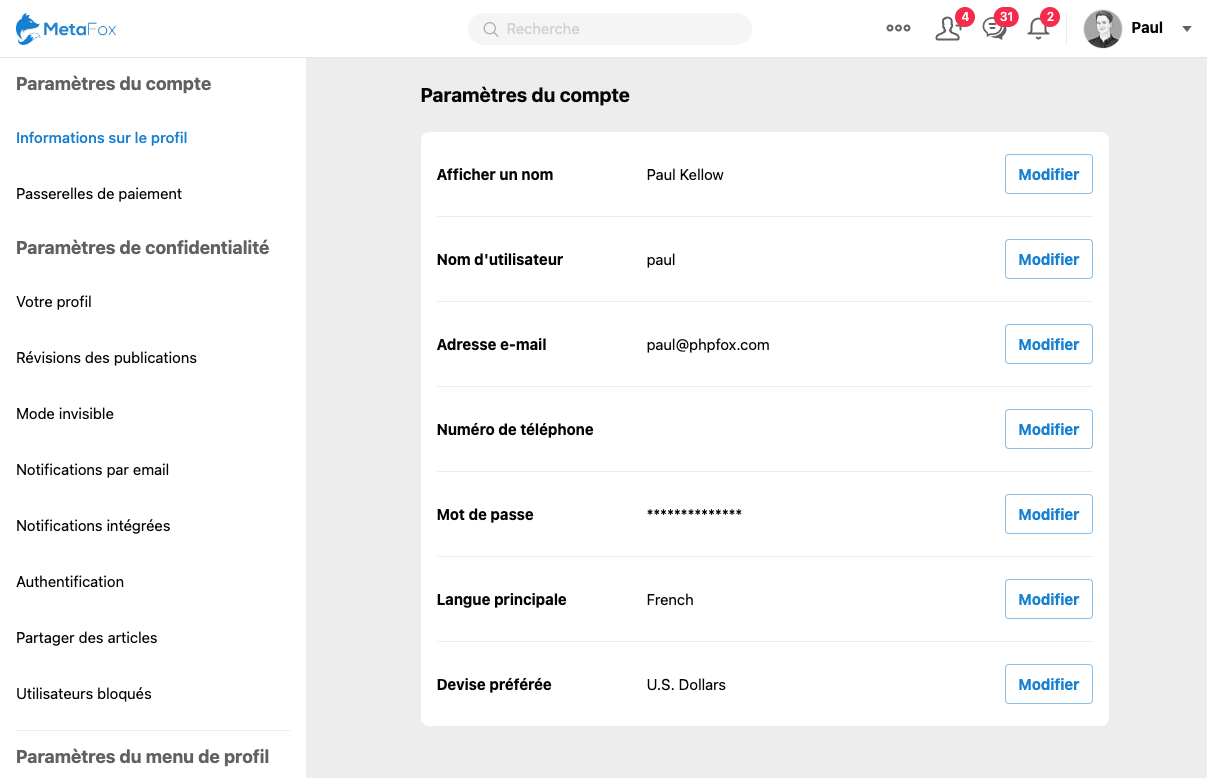 Mobile Link Sharing
Our team has worked diligently to ensure a seamless integration between MetaFox and other apps on your mobile device. Your MetaFox app will be listed in the Share options so users can easily share links from other apps to your MetaFox app, boosting cross-platform interaction. When users come across content on a certain app that they want to share it with your MetaFox, simply tap the Share button within that app, select MetaFox, and watch as the link is effortlessly integrated into your MetaFox. Say goodbye to the hassle of copying and pasting links – now, sharing interesting content with your friends and followers is just a tap away.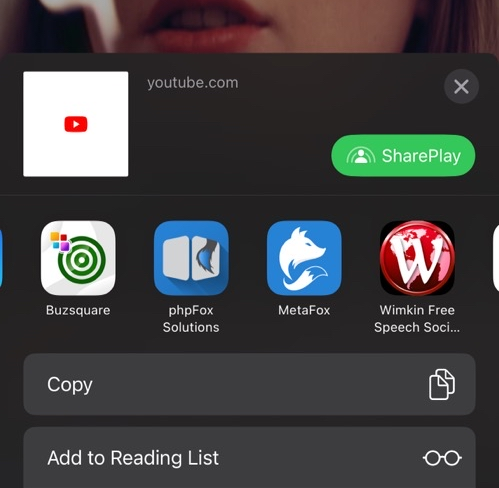 Enhanced Custom Fields
With the release of this update, you now have the ability to add custom fields to your profile with Checkbox, Radio, Date, and Multiple Selection types. This feature elevates your profile customization, allowing users to share specific details about themselves in a more engaging and interactive manner.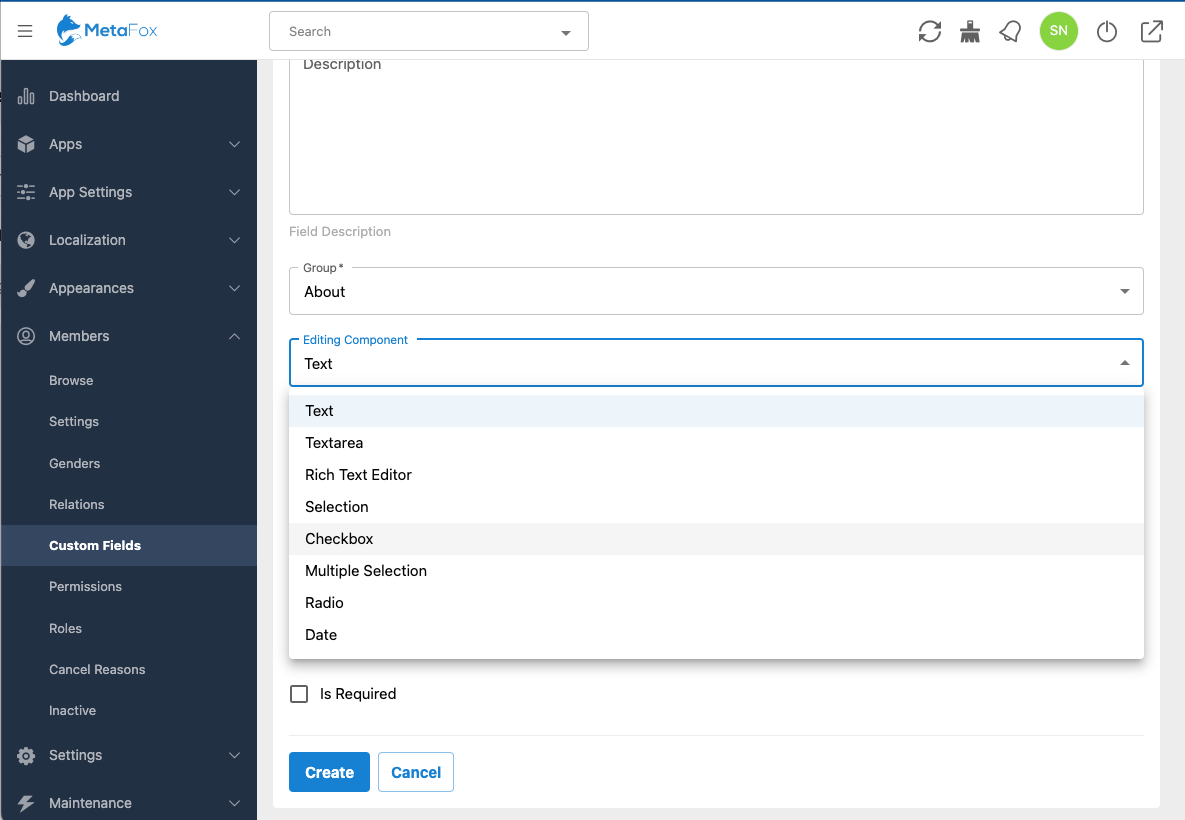 Apple Pay Support
Apple Pay supports an advanced payment method for MetaFox, providing you with a seamless and modern payment experience. With Apple Pay integration, making purchases has never been easier or more secure.
Simple Setup, Effortless Transactions
Setting up Apple Pay on our product is a breeze. No need to enter card details repeatedly; with just a few clicks, you can authorize payments instantly.
Swift, Contactless Payments
With Apple Pay, completing transactions is as simple as holding your device near the supported payment terminal and authenticating with Face ID or Touch ID. Within seconds, your payment is processed, providing a smooth and convenient experience.
Enhanced Security for Peace of Mind
Your security is our top priority. When you use Apple Pay, your card information is never shared with merchants. Instead, a unique token is used for each transaction, safeguarding your sensitive data from potential threats. With the added layers of biometric authentication, you can rest assured that only you can authorize payments.
In this version, we have integrated the Apple Pay with the following MetaFox features:
Purchase packages of Activity points
Purchase Subscription
Supported payment processor(s): Stripe
Manage Pending Comments
Keep your platform's discussions meaningful by managing pending comments effectively. Admins can seamlessly stay in control of user-generated content of specific user roles by efficiently managing their pending comments, and maintaining the quality and relevance of discussions.
Rewarding User Invitations
We're enhancing user engagement by allowing members to earn activity points when they successfully invite others to join the community. Strengthen the bond between users and reward their proactive efforts.
Improved AdminCP Functionalities
Add New Translation Phrases: Customize your platform by easily adding new translation phrases through the AdminCP.
Add New Countries, States, and Provinces: Tailor your network to specific regions by adding new countries, states, and provinces.
Configure Smart Banner for Mobile: Optimize the mobile experience with configurable smart banners that capture user attention.
Improved Payment Gateway Workflow
Our payment system has been refined to offer a more intuitive and efficient selection of payment gateways. Enjoy a streamlined payment process that caters to your preferences.
Performance Improvements
At MetaFox, we're committed to providing you with an exceptional social networking experience. With version 5.1.4, we've gone the extra mile to enhance the performance of our platform, ensuring that your interactions are smooth, responsive, and enjoyable.
Bug Fixes
We've diligently worked to address various bugs  and polish existing features, ensuring a smoother and more enjoyable user experience.
We're dedicated to continuously improving MetaFox to meet your needs and exceed your expectations. Thank you for being part of our journey. Explore these new features, engage with your community, and make the most of MetaFox version 5.1.4!
For any inquiries, feedback, or assistance, please don't hesitate to reach out to our support team.