...
A. Background: 1280 x 1920 pixels
- Ideally, we highly recommend you design your Background image as a plain image (which doesn't have text or logo on it). Because the logo will be attached to this background, any pre-designed logo on the background will cause the output to look improperly.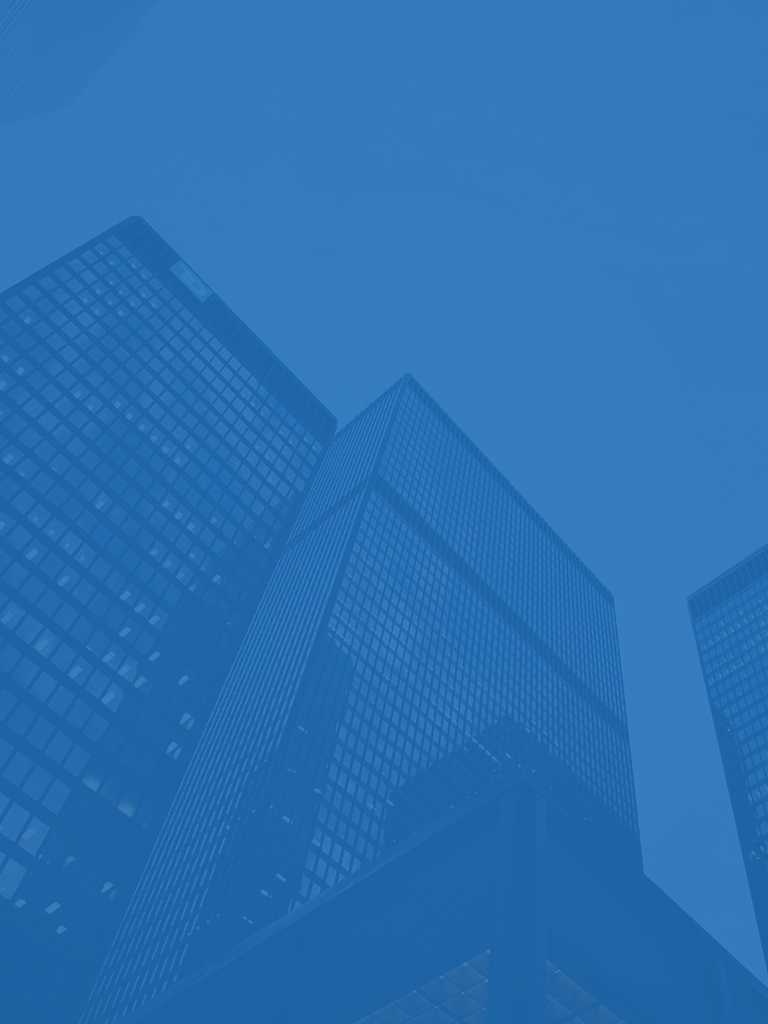 B. Logo: 960 x 260 pixels
- Background of the image should be transparent so that when it's attached to the background, it will look more properly.
The logo should include the app icon and app name.
Here is an example of the logo of phpFox mobile app. Please note that this example phpFox logo has the a transparent background and the app name is in white color so you can click on it to check.

Format: Both are in PNG
Here is the Login screen on the mobile appYou can see how the example phpFox Logo displays on the Login Screen of mobile app below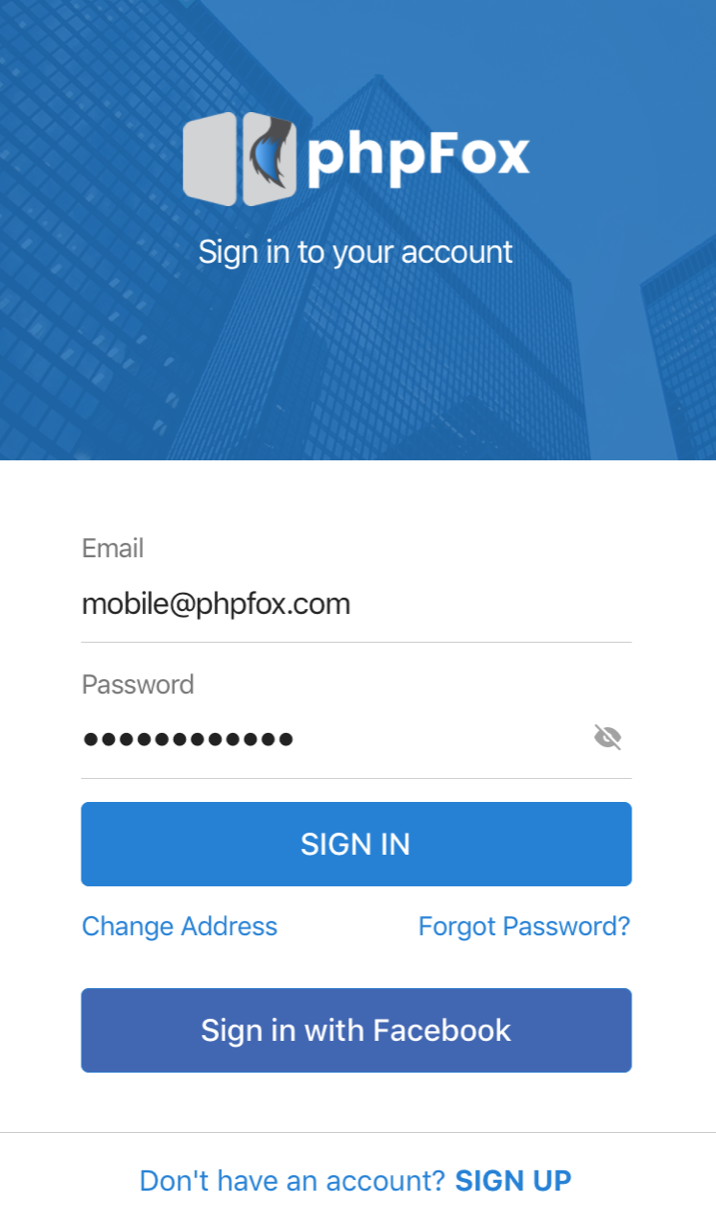 4. Splash/Launch Screen Image
...