Skip to end of metadata
Go to start of metadata
Archives
You are using phpFox version earlier than 4.6.0? Please refer instruction for this article here.
Using Uploaded Images
Click Appearance > Themes



You'll see screenshots of various themes that you've installed to the right. Click the one you want to add banners for. Please note not to use the default bootstrap theme. Instead, make a theme based on Bootstrap and edit that instead.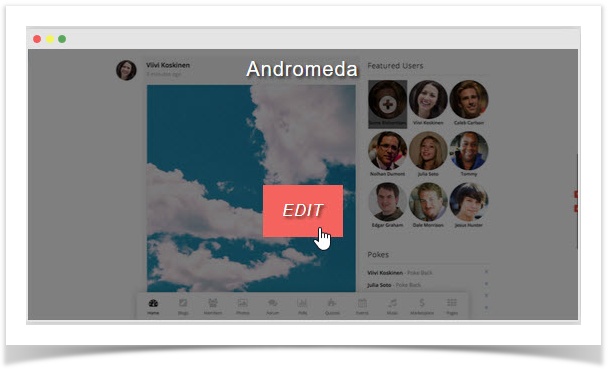 Once you've opened the theme edit screen, click Homepage.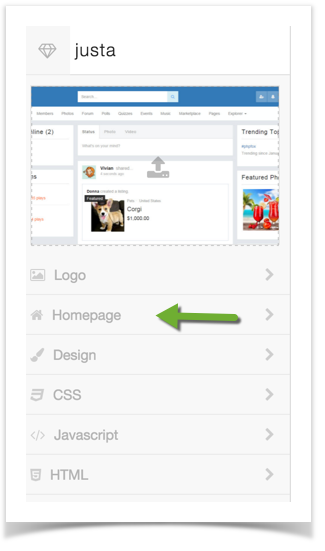 You'll now see an upload box to upload Banners. Use that to upload the banners you want to have rotated on the visitor page. Note that above the banner upload is a text box that you can put text to show on the front page as well.